Raising funds with integrity to benefit current and future pediatric cancer patients and their families in Central New York through the sponsorship of pediatric oncology research and patient programs at Upstate Golisano Children's Hospital in Syracuse.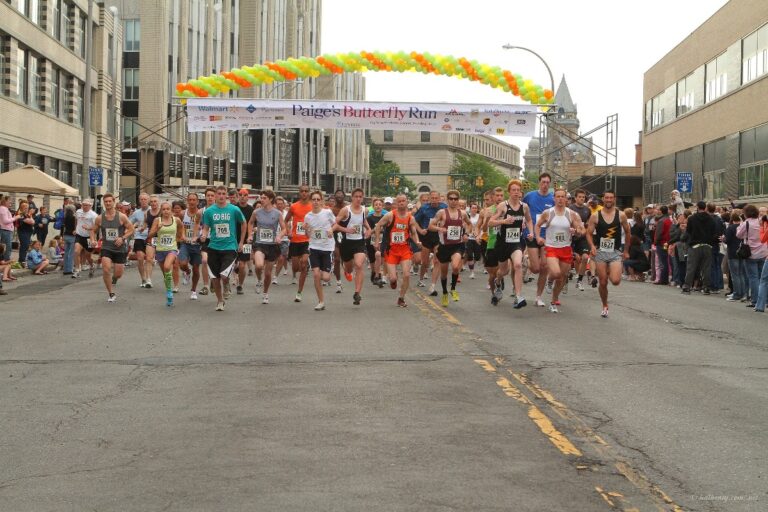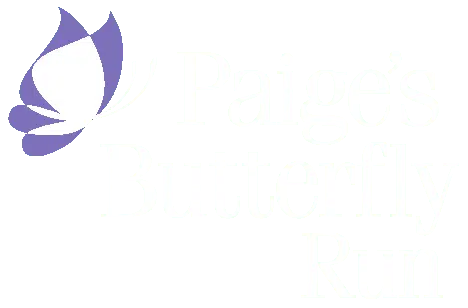 Paige's Butterfly Run 2023
Saturday, June 3, 2023 – Paige's Butterfly Run brings over 2,000 runners and walkers from across Central New York to downtown Syracuse to participate in one of the region's premier 5K races.
Learn More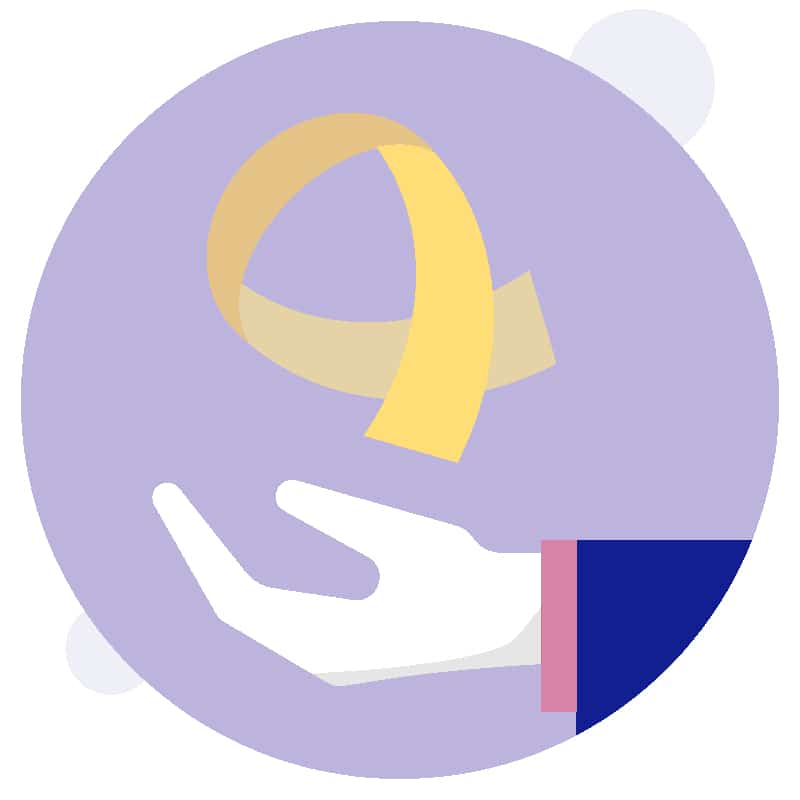 How We Help
Thanks to the generous support of companies, teams and individuals each year, Paige's Butterfly Run, Inc. is able to raise critical funds to benefit the children of Central New York. After event expenses our organization invests in the following initiatives that support the Central New York community.
How We Help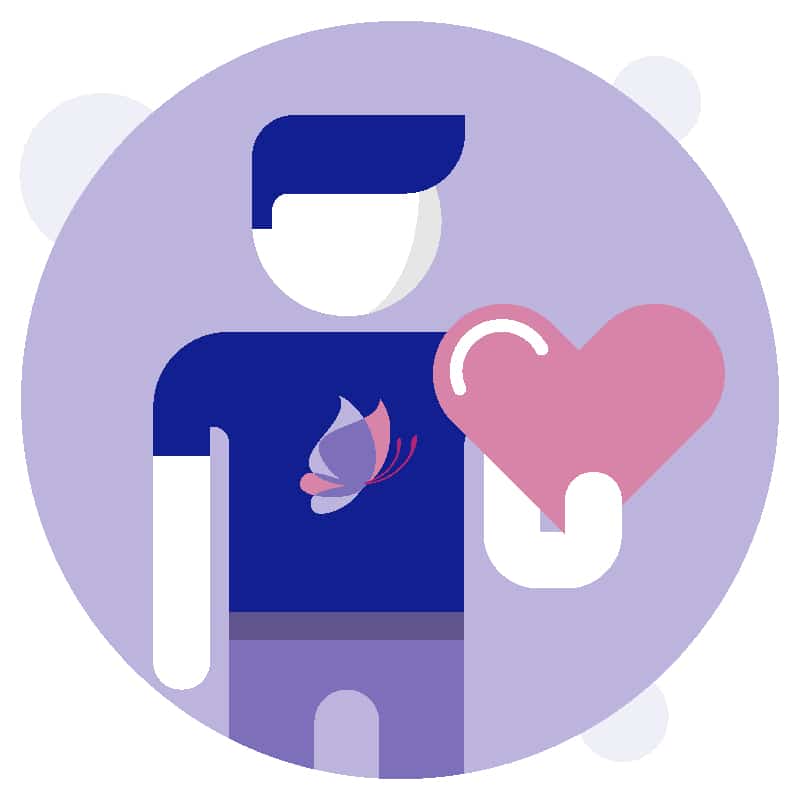 Ways to Give
Public support and donations are the lifeblood of an organization such as ours. We gratefully accept donations all year 'round and are faithful with your gifts. Learn more about the many ways you can make a meaningful contribution to our mission.
Ways to Give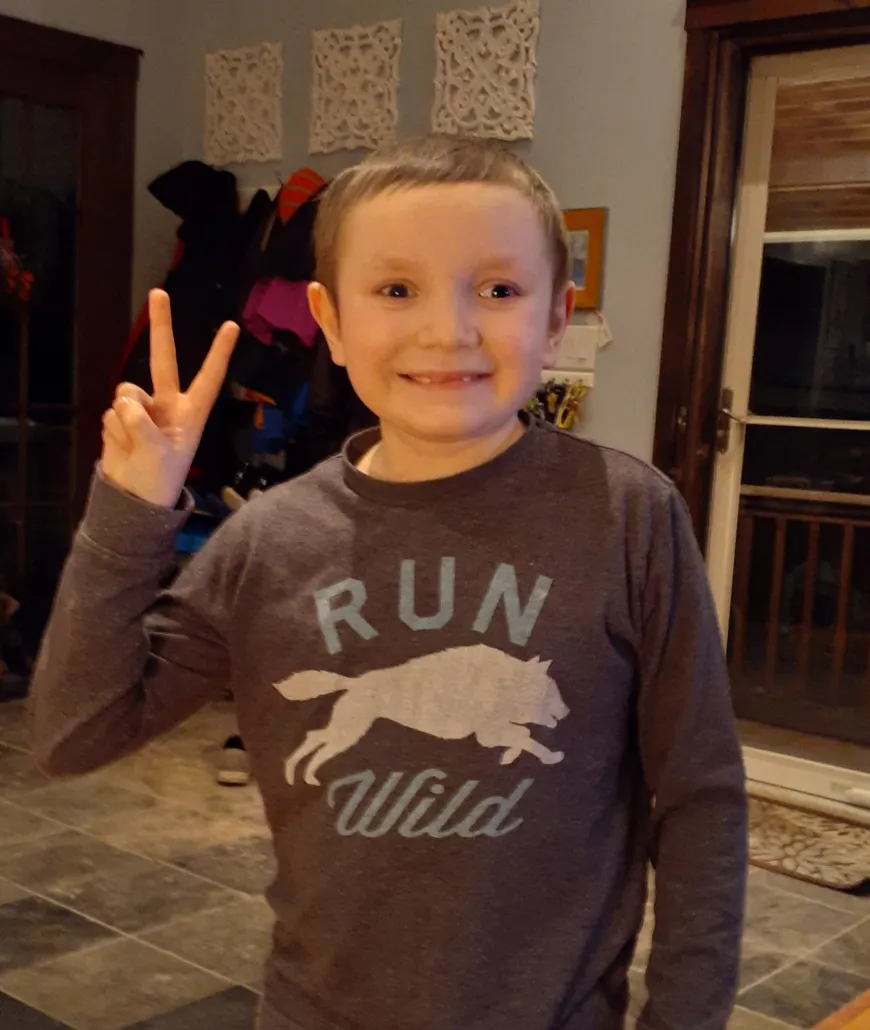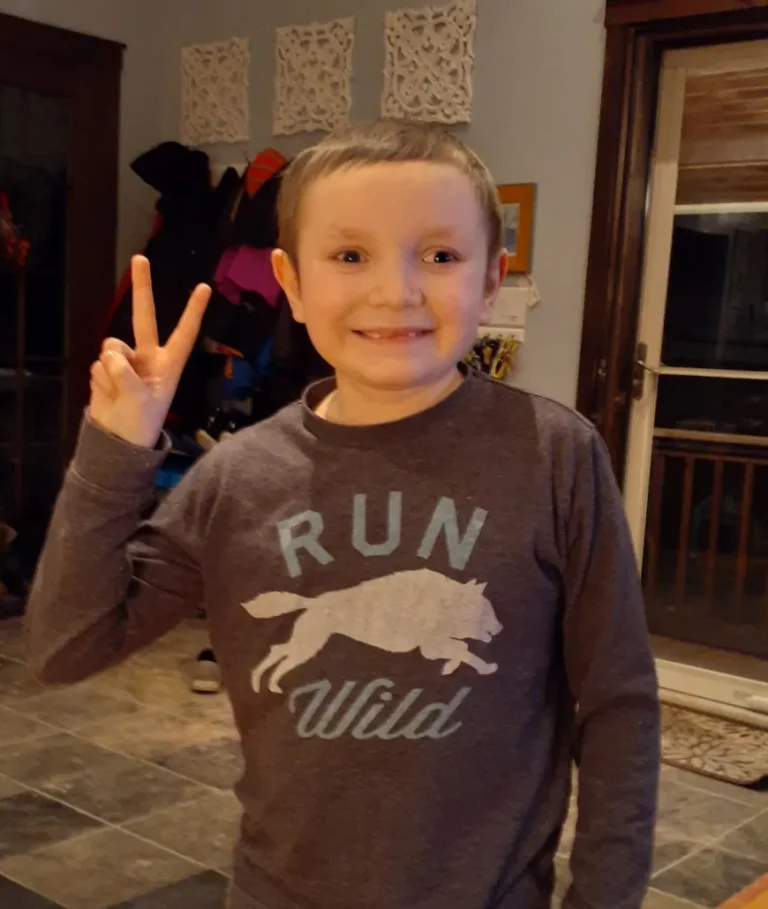 Kaiden's Story
Kaiden has always been a picky eater. But things got progressively worse for us as he began to lose the desire to eat. This started happening in the fall of 2019 at 9 years old. His loss of appetite was accompanied by headaches, fatigue, weight loss and many visits to our pediatrician and his school nurse. After months of appointments and bloodwork…
Continue Reading