Facts to Know About Childhood Cancer
Fact #1
Each year in the U.S. there are an estimated 16,000 children between the ages of birth and 19 years of age who are diagnosed with cancer.
Fact #2
Across all ages, ethnic groups and socio-economics, this disease remains the number one cause of death by disease in children.
Fact #3
Three out of five who survive children's cancer suffer late-effects, such as infertility, heart failure and secondary cancers.
September is Childhood Cancer Awareness Month
What is Childhood Cancer Awareness Month (CCAM)? 
Each September, families, caregivers, researchers, and organizations around the world come together in honor of Childhood Cancer Awareness Month. 
In 2012, President Obama proclaimed September as National Childhood Cancer Awareness Month to bring awareness to pediatric cancer, which remains the leading cause of death by disease for children under the age of 14.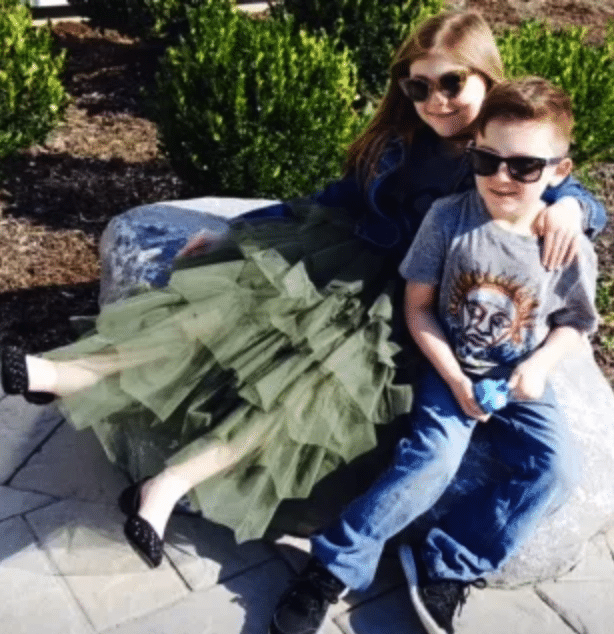 How Can You Help?
Whether you are looking to raise awareness about the importance of childhood cancer or you want to participate in one of our annual events, there are many activities that you can be involved in to join us in fighting pediatric cancer in Central New York.
Learn How to Help